Sea Kayak Hong Kong (SKHK) was formed in March 2016 by seasoned sea kayakers with over 1,000 days experience in Hong Kong waters. 
We are by far the most experienced sea kayakers in Hong Kong.  We have explored every meter of the coastline here, in all weather and sea conditions. This gives us an unequalled knowledge of the best places to operate in conditions that are safe and suited to the competency of the sea kayaker..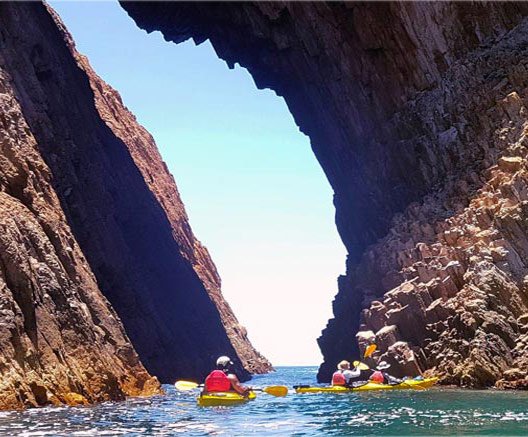 Sea Kayak Hong Kong (SKHK) is an ocean conservation, education and adventure tour organisation. 
The core principles of the company are based on 'sustainability ' and 'Ocean Literacy. We live and breathe the mantra "REDUCE – REUSE – RECYCLE". 
The reasons are obvious once you see the state of the oceans world wide – and Hong Kong is no exception.
Hong Kong Sea Kayak Tours
Sea Kayak Hong Kong conducts award winning sea kayak eco-tours around the amazing coastal regions of Hong Kong and the UNESCO Global Geopark.
Keeping in with our stated mission to provide easy access to sea kayaking we provide guided eco-tours (1 to 7 day) for people wishing to try sea kayaking with the added safety and skills of a professional sea kayak instructor.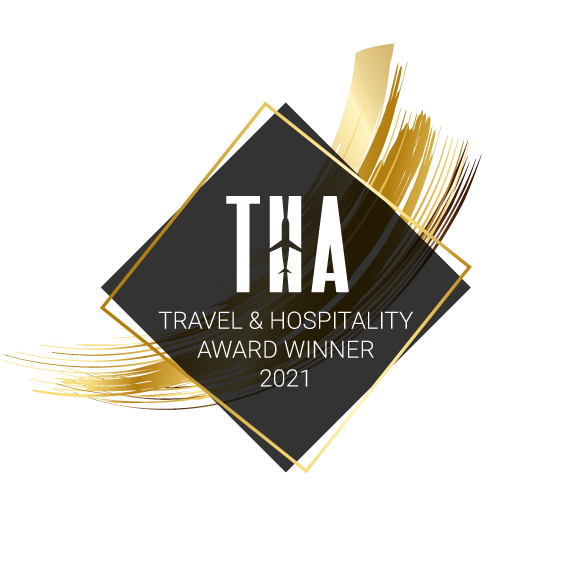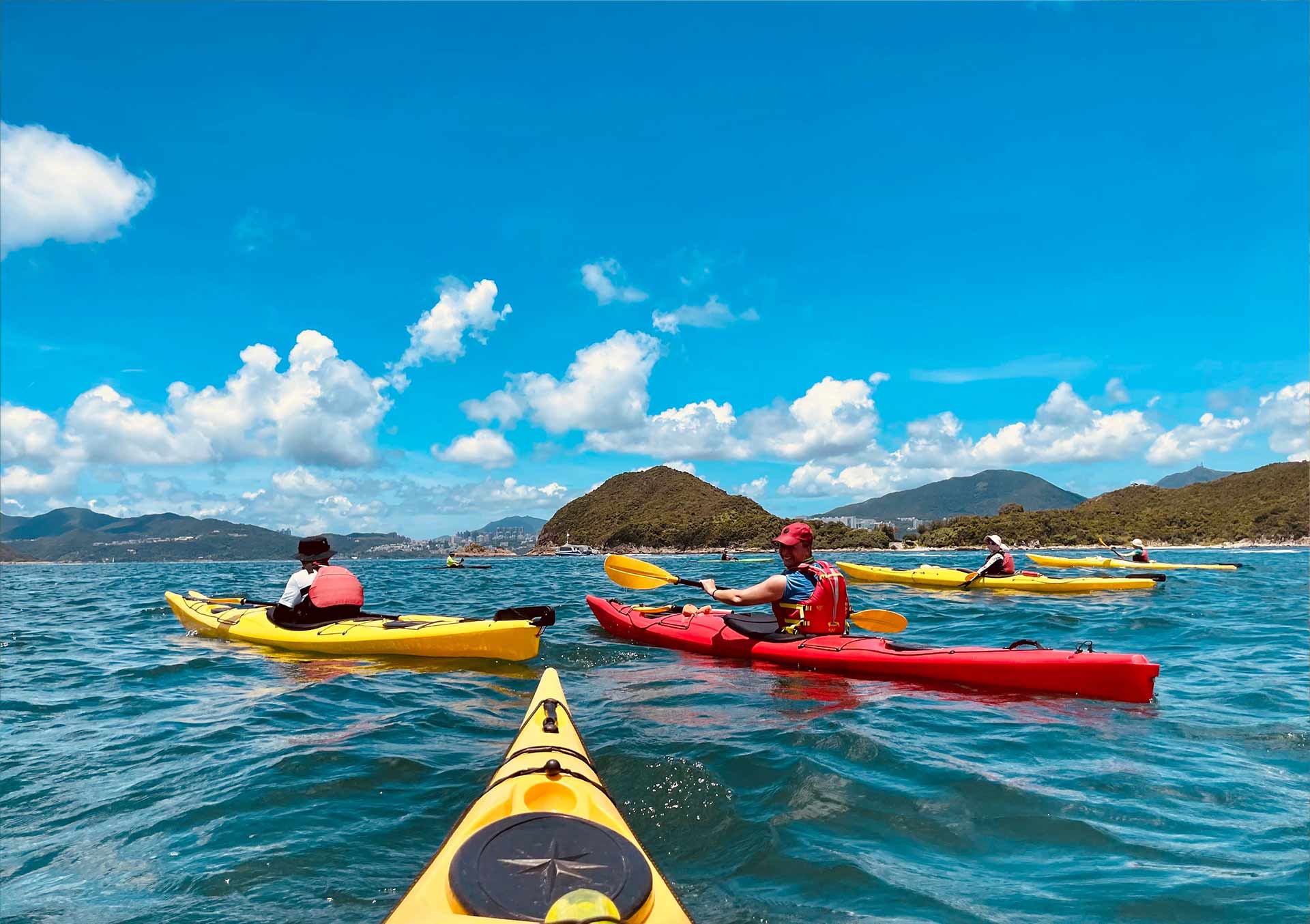 Hong Kong Sea Kayak School

Operated weekends, public holidays and on-demand to provide international standard sea kayak skills, rescue and ocean safety training for people wishing to become competent sea kayakers.
Courses include:
Basic, Intermediate and Advanced Kayak Control
Basic and Intermediate Sea Kayak Rescue,
Eskimo Rolling, Kayak Surfing
Sea Kayak Camping
Club events are run every weekend and public holiday to make it possible for locals to enjoy the experience of sea kayaking in Hong Kong waters with experienced supervision to provide safety and instruction.
Our passion is to get asmany people sea kayaking in Hong Kong as possible. That way those same people may take an interest in conserving our amazing coastline and oceans.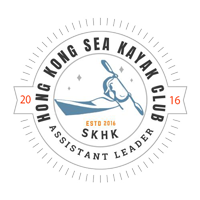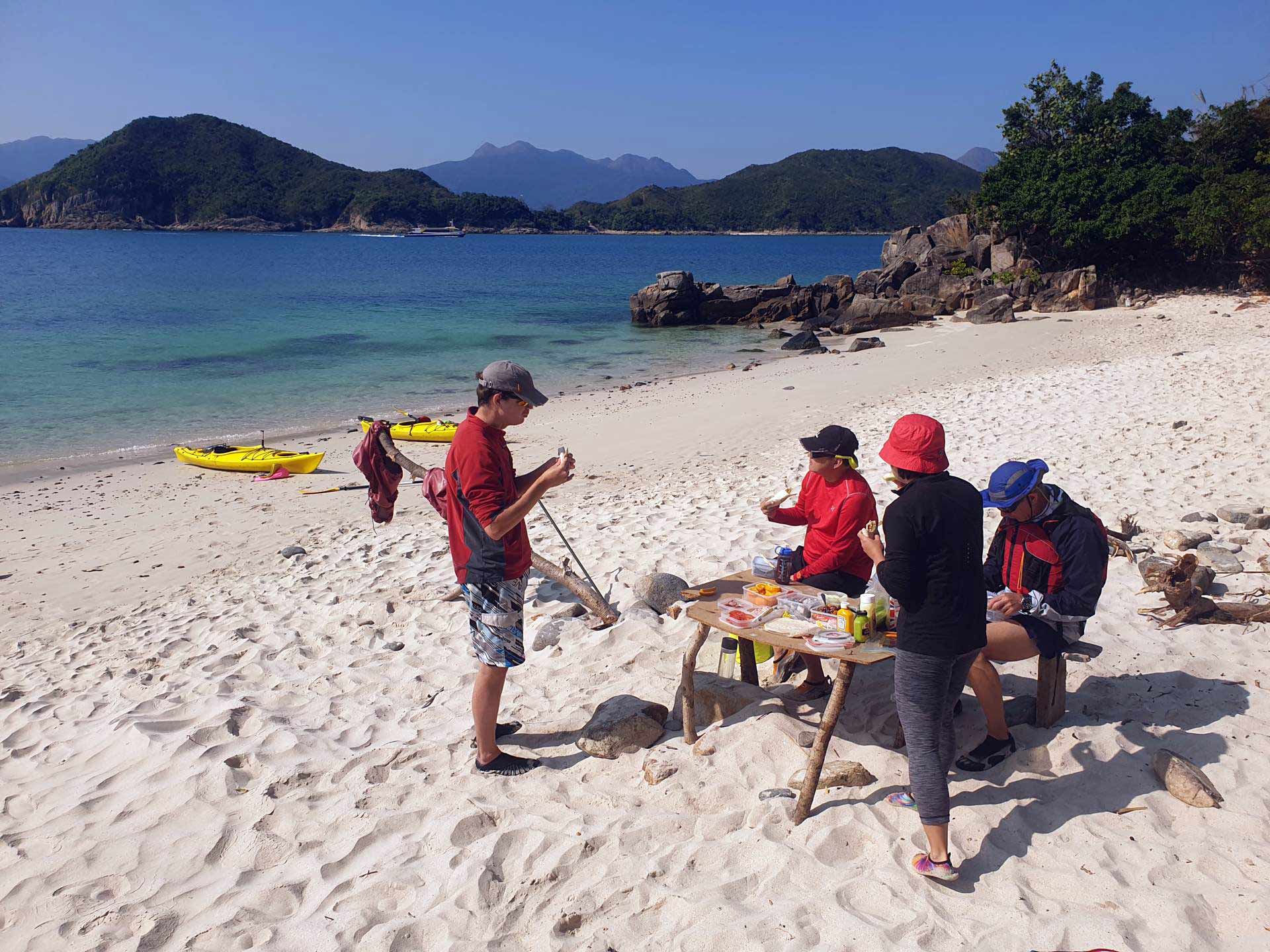 Ocean Literacy courses and events to promote ocean conservation and stewardship. Suitable for individuals, schools and corporations to learn about how the ocean is essential for our survival on this water based planet.